Just ask anyone and they'll tell you, there's nothing like a Howatt bow! For over 85-years, we've held our place as the finest traditional bow company in the world. The epitome of traditional archery lives on in each hand-crafted bow produced.
We stand for excellence and we still do things the traditional way. Hand shaped, hand sanded and hand crafted. Each bow is built one at a time, a functional work of art that tells a story. If you're looking for the finest traditional bow, look
no further than Damon Howatt.
New Ownership & New Life:
For years we believe that Damon Howatt took a back seat to Martin Archery due to its focus on compound bows, but things have changed and we're excited to announce that Damon Howatt is now separated from Martin so it can truly thrive.
For the first time in in over a decade, Damon Howatt can give its full attention and focus on the traditional bows that has made it world-famous in the archery world. We can't wait to show you what's coming next!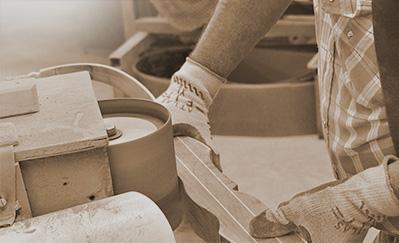 watch the video on how a damon howatt bow is made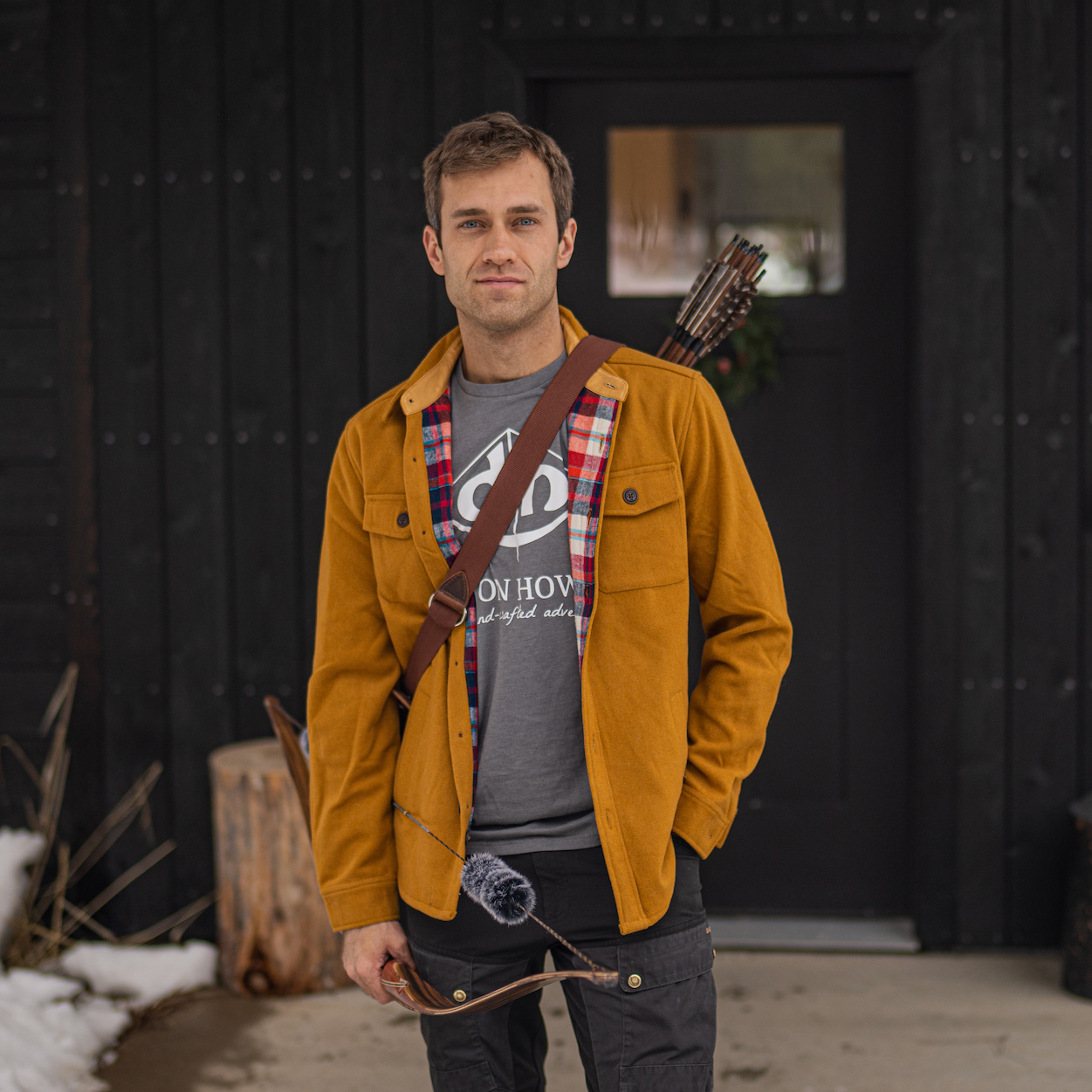 JOSHUA
Boram
An avid marketer, bow enthusiast with nearly 10 years of experience working for Martin Archery and Damon Howatt through 3 past ownership cycles. Josh is excited about making Damon Howatt even greater than it ever was and has the tools to do it. With over 12 past successful business under his belt, he's got everything it takes to ensure Damon Howatt has the best shot at taking the Traditinal archery market by storm!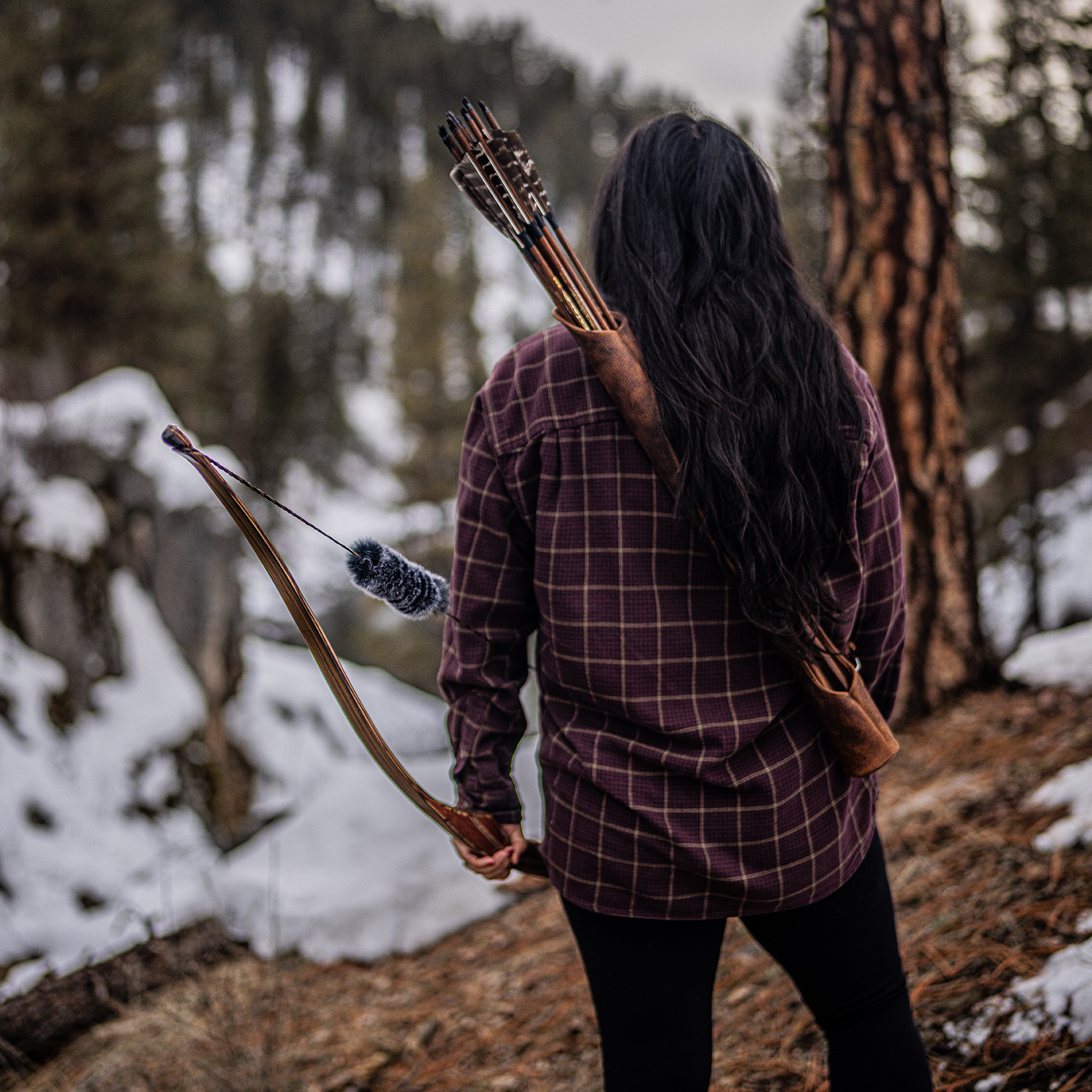 Rachel
Boram
Rachel works as a RN Nurse, but on the side she helps her husband Josh managing accounts at Damon Howatt. Rachel loves getting into nature and enjoys archery among other activities.